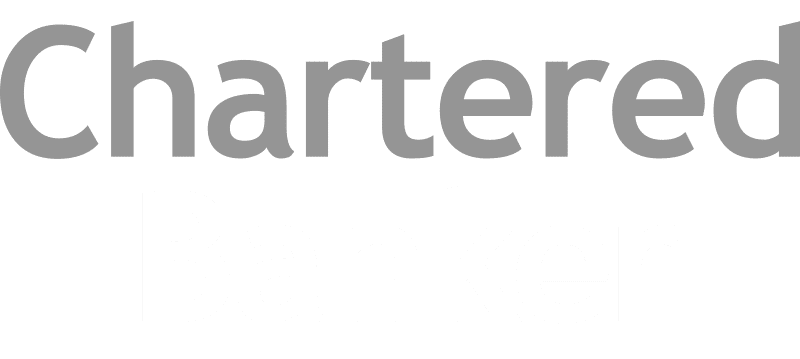 The Chartered Banker Institute is the voice of responsible banking and the oldest banking institute in the world.
UK Finance is the collective voice for the UK banking and finance industry. Representing more than 250 firms across the industry, they act to enhance competitiveness, support customers and facilitate innovation.

The Chartered Institute for Securities & Investment (CISI) is the world's leading professional body for securities, investment, wealth and financial planning professionals.

Innovate Finance is the industry body representing the global FinTech community in the UK. Their mission is to accelerate the UK's leading role in the financial services sector by directly supporting the next generation of technology-led innovators. Finance Unlocked is an active member of this community, delivering expertise and tailored content specifically for the FinTech For Schools initiative. Kogan Page is the leading independent global publisher of business books and content. Their authors are experts originating from the most prestigious academic institutions, global commercial organisations and professional bodies.

Euromoney is one of the world's biggest financial media and education companies.

Cornerstone is the world's leading Learning Management System (LMS) provider with over 40 million users in 190 countries, across 4,000 clients.

Learnerbly is a Workplace Learning Platform that works with organisations to create a progressive learning culture that empowers their people to own their development.